Services
ExtraVault offers a wide assortment of storage options.
ExtraVault
Built with you in mind
Cryo-Cell has designed their new 56,000 sq. ft. facility in the Research Triangle to give you the best options for storing your products.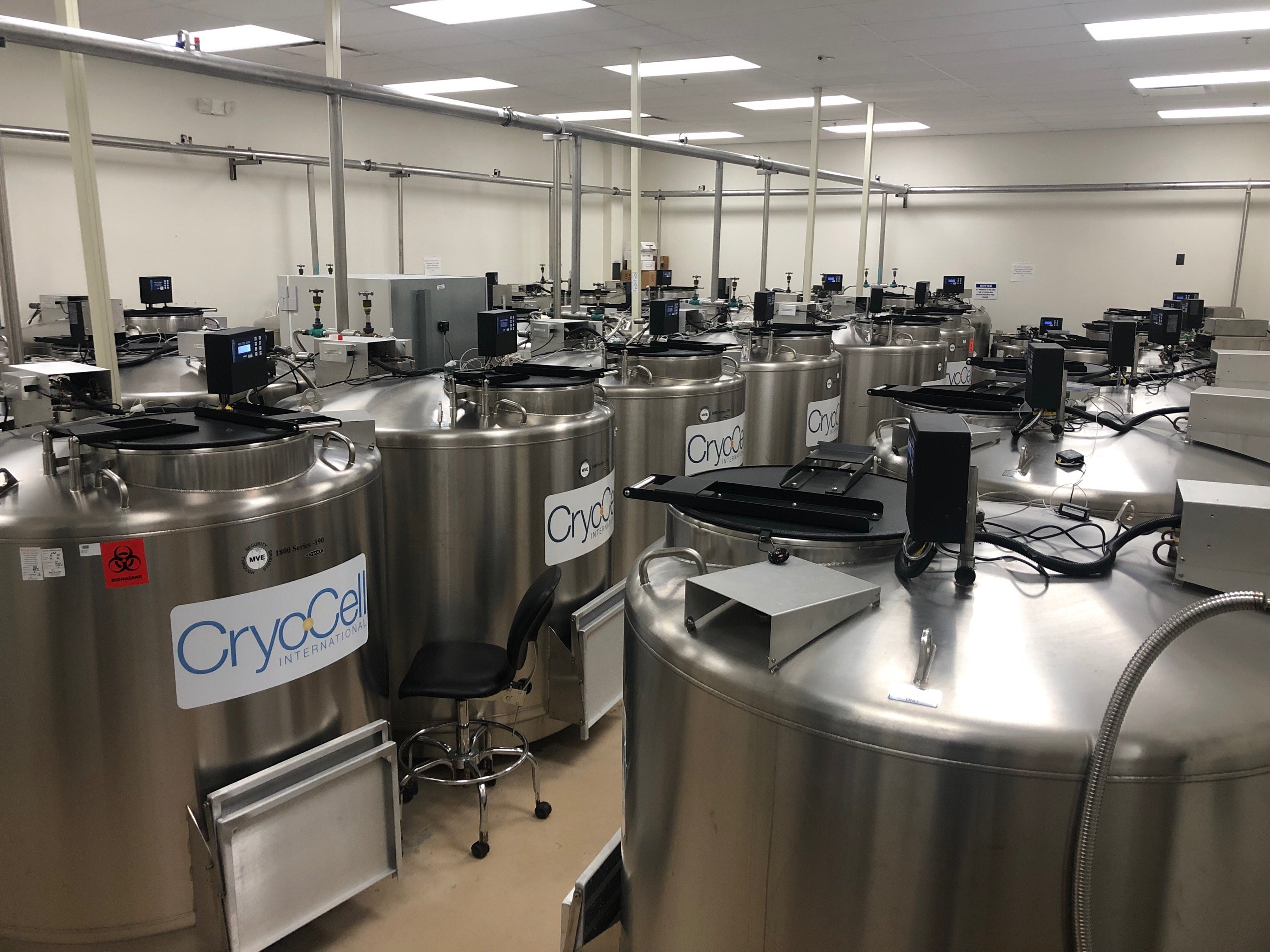 What type of storage do you need?
Whatever your storage needs are, Cryo-Cell can accommodate them.
LN2 Vapor Storage
-80C Mechanical Freezer Storage
-20C Mechanical Freezer Storage
Refrigerated Storage (2C-8C)
ExtraVault can store you entire freezer/refrigerator or your individual samples within our freezers/refrigerators.
GMP Storage
Cryo-Cell International is both AABB and FACT accredited.
Inventory management system with a customer portal that allows you to also track your own specimens.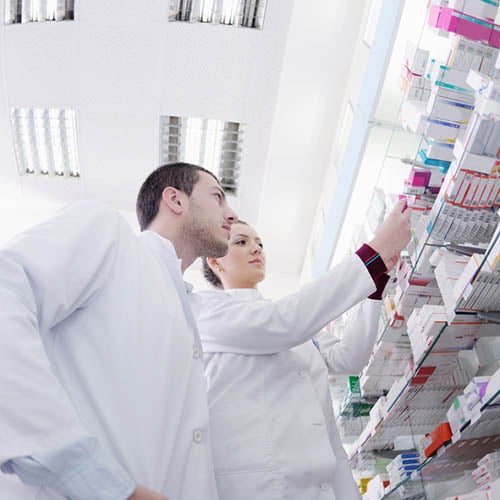 Storage for Your Peace of Mind
LN2

A fully plumbed LN2 distribution system with onsite redundant LN2.

Generator

Generator capable of powering entire facility...and your freezers.

Inventory Management

Inventory management system that is backed up offsite nightly.
Onsite Expertise

Cryo-Cell has over 3 decades of experience handling cryogenic clinical samples. Cryo-Cell's ExtraVault staff is available 24/7/365 to manage your specimens.

Location

ExtraVault's will have two locations: one in the Research Triangle, NC, which is a hub for biopharma research and innovation, and a second facility in the Tampa, FL area.

Global Reach

Cryo-Cell has stored and distributed samples for international use for decades. This expertise is now at ExtraVault.
Contact us for a storage consult
Our expert staff is available to discuss your storage needs and come up with the best solution for you...at a cost effective price.